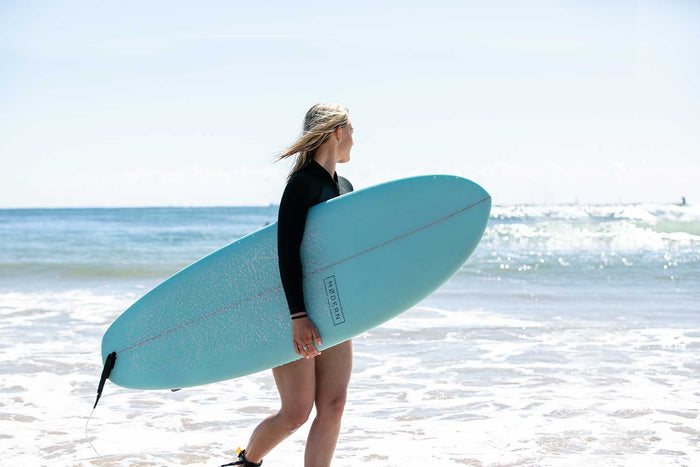 Regular price
From £299.99 GBP
Regular price
£404.99 GBP
Sale price
From £299.99 GBP
Unit price
per
Critical Slide Hermit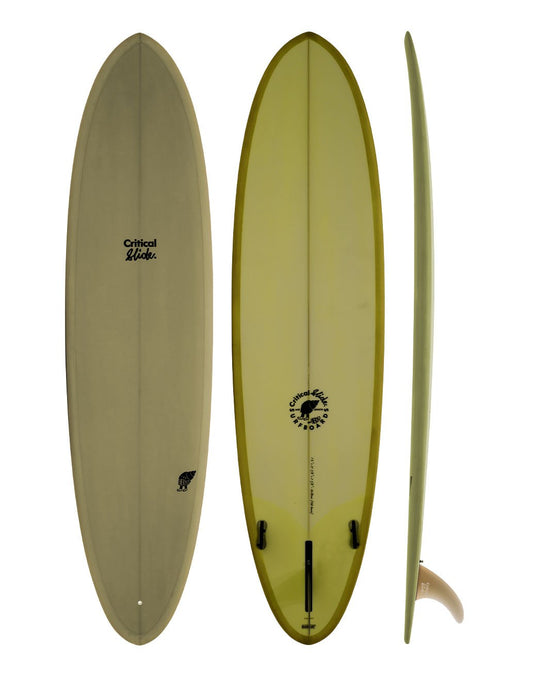 Regular price
From £419.99 GBP
Regular price
£599.00 GBP
Sale price
From £419.99 GBP
Unit price
per
Collapsible content
The Best Surfboards and Surf Equipment Online

Surfing is for everybody – and we believe that wholeheartedly here at Global Surf Industries. After all, our company mantra is Life is Better When You Surf®. Since we first began back in 2002, it's something we continue to live by everyday.

With the right board and the right advice, anyone can learn how to surf – and that's what we're all about at GSI: inclusiveness, and having the best time out on the water. No wave is ever the same, and it's all about the thrill of the adventure – being present in the moment.

If you're looking for the best surfing equipment and supplies around, you've come to the right place. Our range is designed to suit everyone – from beginners through to experienced surfers. We stock a huge selection of surfboards for sale, along with fins, paddleboards, leashes, and a whole selection of other accessories to help you make the most of every wave. Check out our range today to get started.

Our Range of Quality Surfing Equipment

GSI is your ultimate online surfboard shop, with everything you need to get more waves and take your surfing to the next level. From surfboards to high-quality surf accessories, we've got you covered.

No matter what kind of board you ride, or what your skill level, we firmly believe that Life is Better When You Surf®. We know that when it comes to surfing equipment, there's nothing more important than quality and performance. That's why we've created a range of boards that will suit you and the conditions you like to surf in.

All of our surfboards for sale are built to last and made from the highest quality materials. We have a variety of designs to choose from to suit your style. We're proud to offer a wide range of products, so whether you're looking for a new surfboard, storage solution, hang up system, paddleboard or accessories, we've got you covered.

And our team is always on hand to help you find the right board. If you're not sure where to start, we'll advise you on the best gear for your skill level and needs. Get in touch with us today.

Life is Better When You Surf®

Here at Global Surf Industries, we're passionate about what we do and we love sharing our passion for surfing with our customers.

Our online surf shop and wholesale distribution business has been providing surf equipment since June 2002 – starting our journey on the iconic beaches of Manly, Australia. Since then, we've grown to sell boards in over 74 countries.

If you're ever stuck, we have a handy section with helpful how-to videos and guides on things like how to apply a tail pad, wax your board, attach a leg rope, insert fins and more.

You can also reach out to our team for tips and advice. For more information, email us at info-uk@surfindustries.com or call on 0784 133 4425 .